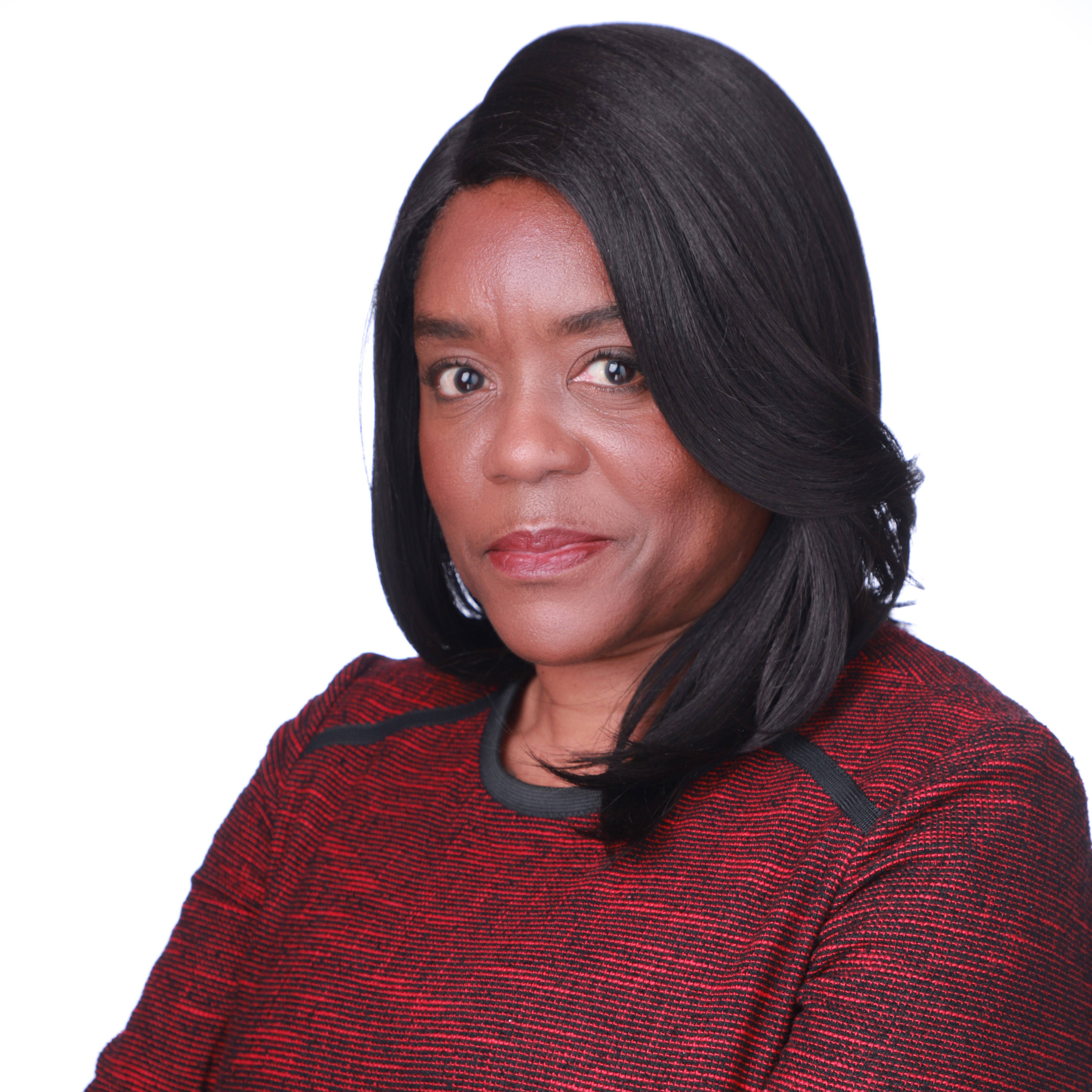 Dr. Rita Obatolu is an accomplished and commercially astute Senior Information Technology Leader and Data Consultant, with 15+ years of successful multi-industry experience in the field. Her expertise lies in data governance, data strategy and data management.  She also has vast experience in business data analytics, data flow design, data-driven business decision systems, predictive modelling, data mining, data migration and master data management.  
Rita started her career as an Analyst at a leading media organisation in the UK and has since spent her career working across industry sectors in well-known organisations, quickly rising through the ranks to become a Consulting Director.  Having delivered data capabilities globally across 5 continents & multiple countries, she has established a strong reputation internationally for achieving very ambitious objectives and delivering impactful solutions to complex business data problems.  She is a key contributor within design authority boards. As a subject matter expert and proficient Data Scientist on these boards, she has utilised this responsibility to challenge organisation's requirements and current strategic thinking, providing insight into data and ensuring solid solution designs fit for purpose.
During her time working with a major FTSE 100 client in the UK, she was responsible for designing, developing, and implementing a global programme for the company to use data as a strategic asset.  The solutions implemented aided the organisation to become data-driven through delivery of digital and data capabilities, which in turn helped to drive operational efficiencies and increase revenue growth.  She also set up the Data & Analytics function at a £3+bn business. Working with business partners she developed the data analytics strategy and data governance programme which focused on business outcomes and critical KPIs.  In 2011, she led the Implementation of a data hub strategy for another leading organisation; the solution earned 1st category place at the UK Data Strategy awards.
Rita is founder of a digital transformation and data consulting firm, where she continues to build on her experience in data science and data transformation. The firm quickly became known for its ability to solve complex data problems for clients across various industries, including B2C, IT, Reinsurance, CPG, automotive, Retail, media and consultancy sectors. As the head of her own consulting firm, she is passionate about inspiring and influencing her clients at all levels, to improve data practices as well as drive business outcomes. She achieves success by working closely with clients, helping organisations to become data-driven through delivery of data transformation programmes, which in turn helps to underpin their business ambitions, realises benefits & boosts shareholder value.   
Rita holds a doctorate degree in data science from the University of East London, where she focused on data management, big data governance, Ethical data usage, machine learning, artificial intelligence, and data mining strategies.  Specifically, she designed a holistic big data governance framework that can support organisations to execute an effective big data governance programme for improved outcomes with their big data initiatives. Before that, she obtained an MSc in Technology Management from the same university in the United Kingdom. She is a chartered member of the British Computer Society, also passionate about mentoring women in technology and the next generation of data scientists. She frequently gives talks and workshops on data science and data governance to students and young professionals and is an active participant in the industry, dedicated to promoting diversity and inclusion of women in the technology field.